We had a little idea but we knew it would take many people to pull it off... the goal was to put some snacks in the staff lounge. Thanks to our amazing community, we were able to pull it off and the staff's response was amazing!!!! We wanted to share some a few comments we received....
"Stuff like that will keep teachers around"

"Just what I needed, a little pick me up"

"Thank you for the snacks!"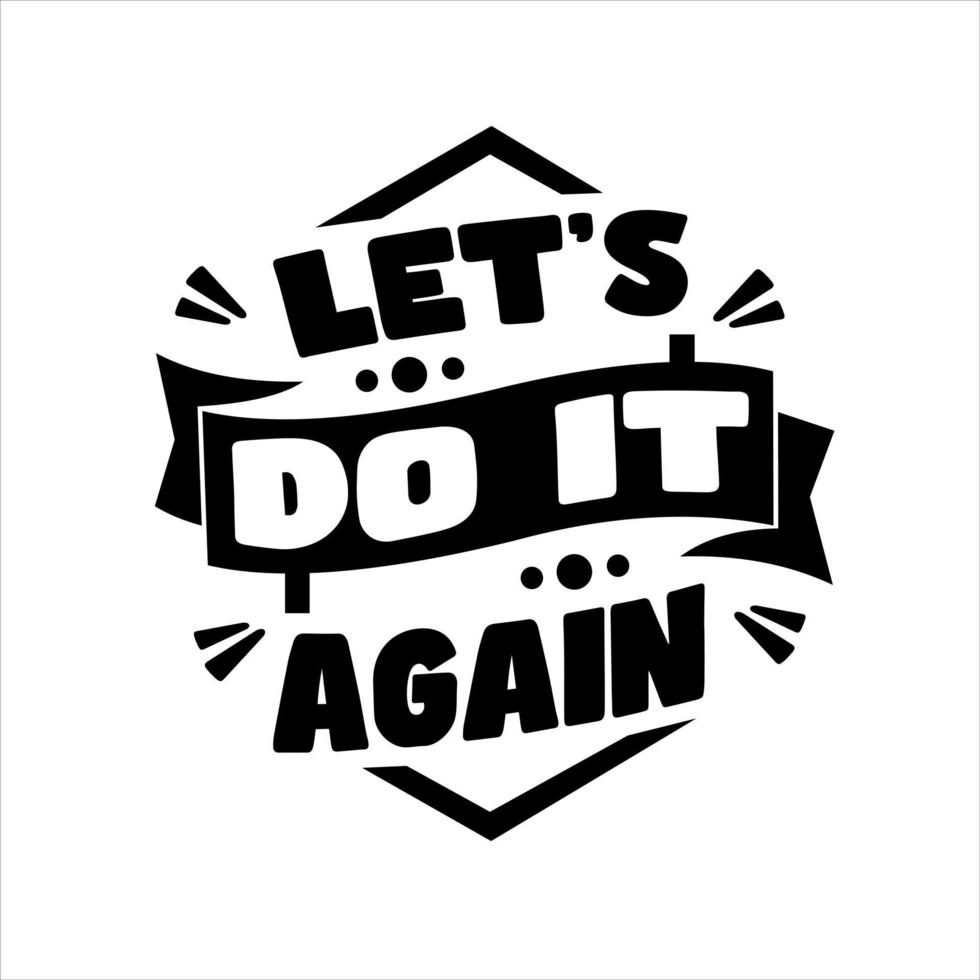 So we thought we would try it again by trying to spoil our teachers with some seasonal treats!

Here are some ideas, but you do NOT have to purchase from the links. There are lots of great deals in our local stores, but we are including some Amazon links in case it's easier for you.
Please label items "PTO STAFF LOUNGE" and drop items at the front desk or have them shipped to Mercedes Brown at 445 Kensington Farms Drive Milton GA 30004
Suggested Items
Coffee Items:
Pumpkin Spice Coffee Pods
Pumpkin Spice Creamer

Chocolates:
Fall harvest Hershey Kisses
Pumpkin spice caramel chocolate
Harvest assortment Lindt Lindors

Jerky

Protein bars:
Pumpkin pie
Salted caramel